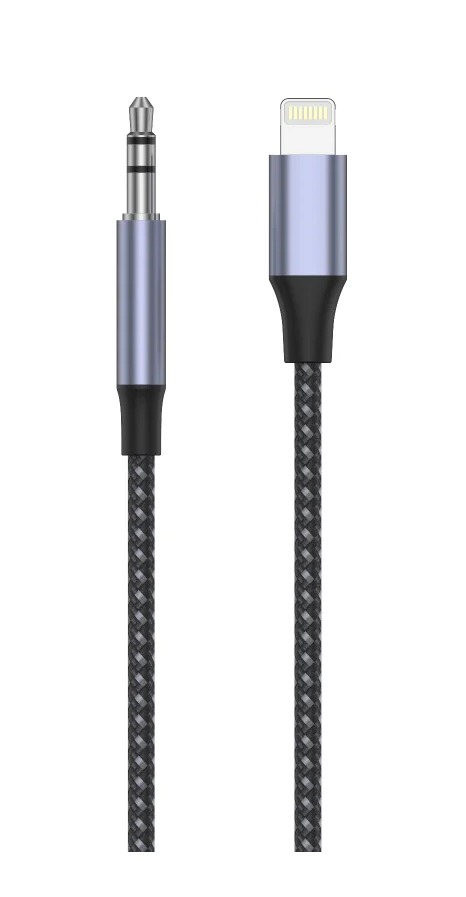 ViewSonic MU255II Wired Mouse ViewSonic MU105 Wired Mouse ViewSonic MU530 Wired Mouse ViewSonic MU213 Wired Mouse
ViewSonic MW275 Wireless Mouse PHILIPS M101 USB MOUSE ViewSonic KU100 USB Wired keyboard PHILIPS M214 MOUSE ViewSonic MW287 Wireless Mouse
Viewsonic KU102 Brand: ViewSonic
USB Keyboard
Cable length 150cm
Wire drawing process treatment
Pillow keycap
Soft touching button
Splash-proof design
Size: 44.07 x 157 .35 x 27.40 mm
Voltage: 5V
Current: 100mA
ESET NOD32 ANTIVIRUS -1 USER/1 YEAR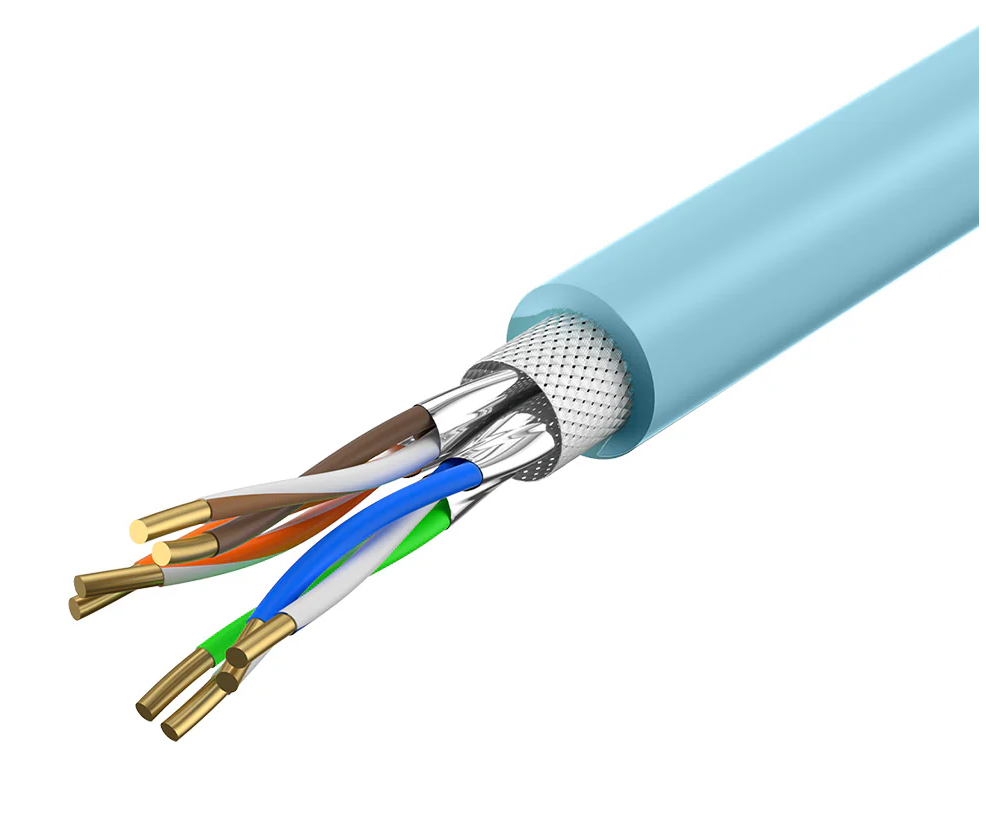 Tenda U3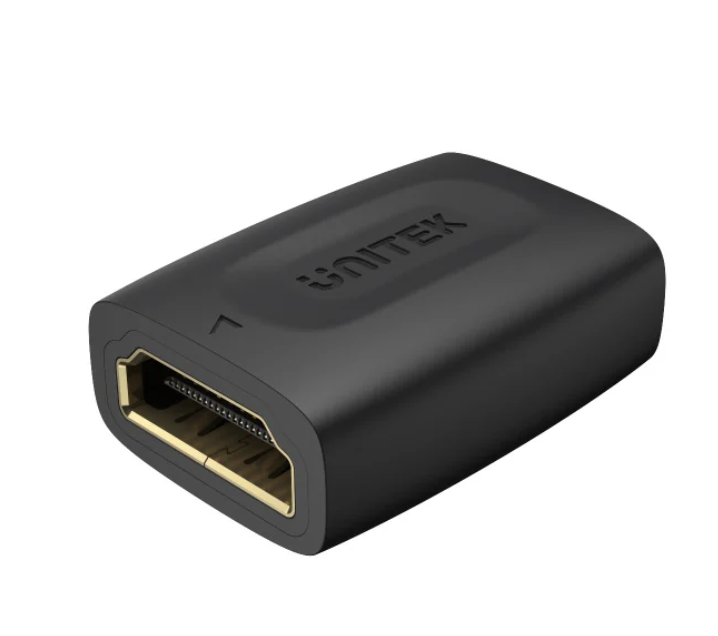 U3 / Adapter / 300Mbps Mini Wireless 11N USB Adapter
Tenda's 300Mbps Mini Wireless 11N USB Adapter U3 is designed to connect your laptop or desktop to a wireless network and enjoy high speed wireless performance. The fingertip design makes the adapter convenient and easy to carry around. What's more, the U3 supports the soft AP mode. In this mode, U3 functions an AP to turn the wired network into a wireless one, making the networking of wireless LAN quick and easy. It is compatible with many operating systems, allowing connection of computers, notebooks and other wireless devices.
Tenda U1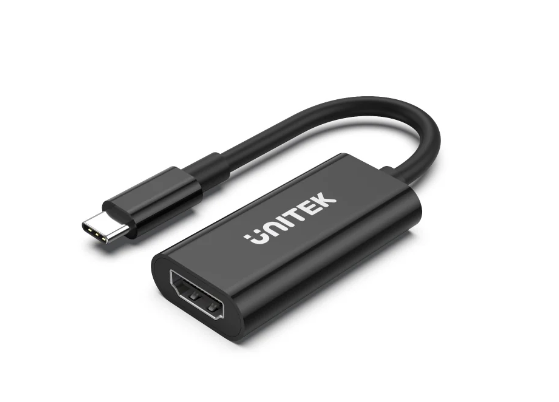 U1 / Adapter / 300Mbps Ultra-Fast Wireless USB Adapter
Tenda U1 is built to compatible with Windows10/8.1/8/7/XP/Vista, MAC OS 10.6~10.11, and Linux operating systems. Most of the computers (desktop computers or laptops) comply with the USB adapter and can connect to the Internet through it easily.
Viewsonic CU1251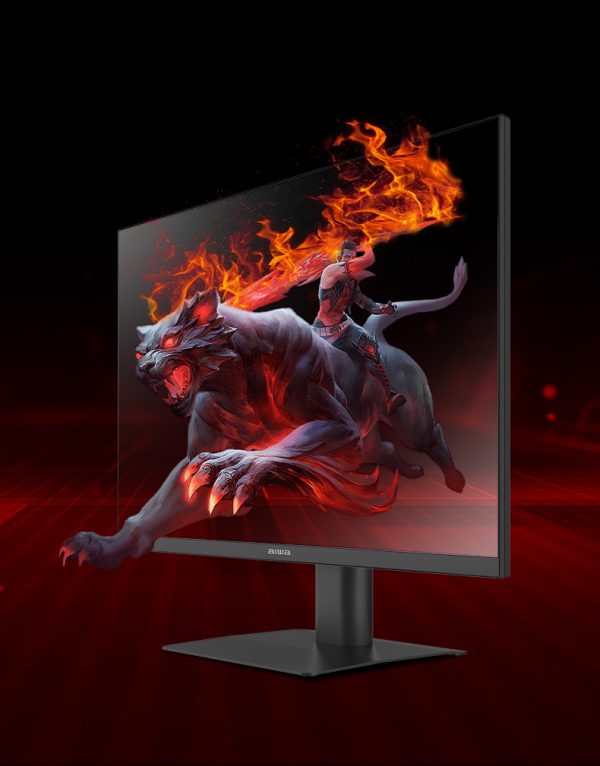 Brand: ViewSonic
Packing Volume: 525*170*39MM
Gross Weight: 735g
Manufacturer: Shenzhen Youyuan Hongye Electronics Co., Ltd. Company
color classification: USB interface + USB interface USB interface + PS2 interface
optical resolution: 1000dpi
ViewSonic model: CU1251
Do you have multimedia function keys: None
keyboard interface: PS/2
keyboard connection: wired
mouse interface: USB
mouse connection method: wired
Viewsonic MP-100 Make a perfect presentation. Are you always stay in front of the PC or can't control the time when you are giving a presentation. Now the latest presenter from Viewsonic Pointer, can solve your problems and help you make a professional presentation. `Viewsonic Pointer features 2.4GHz wireless technology, time management, and laser pointer functions. It works within a 15-meter range and the anti-interference function lets you move around an auditorium with confidence while presenting. With Media Pointer, you will have good interaction with your audience instead of only staring at the monitor.
ESET NOD32 ANTIVIRUS 3 USER/1YEAR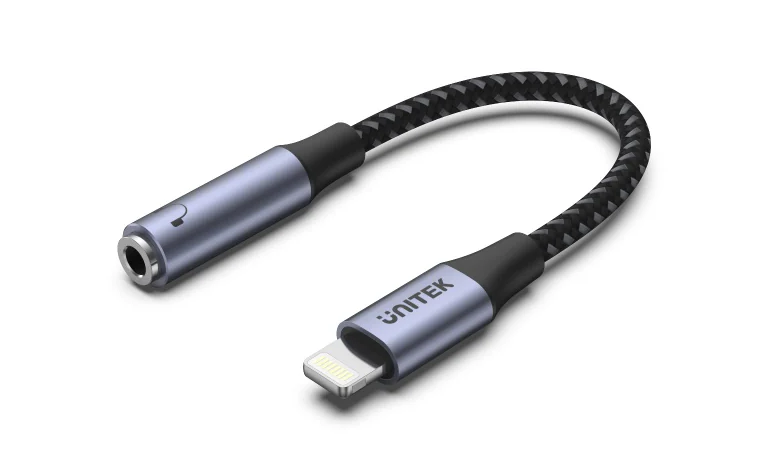 ViewSonic CW1260 Wireless Keyboard & Mouse Combo Bag Pack MINGJUE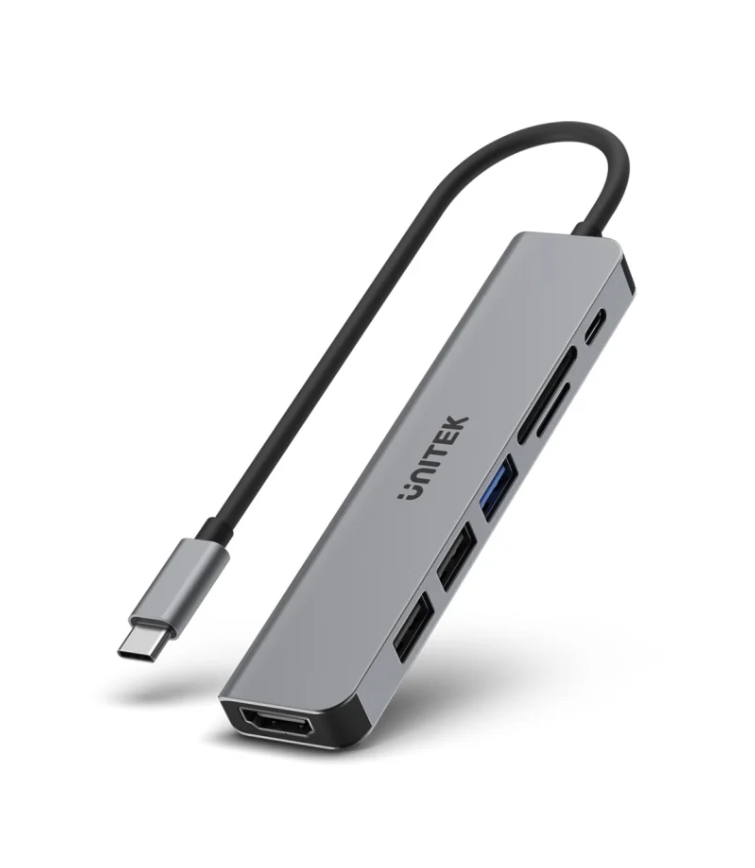 Brand: Kaku
England Style
Comfortable/Cozy
Handle of aluminium design
High-quality Laptop backpack
Reinforced shoulder strap design
Front zipper storage bag design
High-density sponge filled backboard
Double-layer structure, large capacity
High-density sponge filled shoulder strap
ViewSonic MU255II Wired Mouse

ViewSonic MU105 Wired Mouse

ViewSonic MU530 Wired Mouse

ViewSonic MU213 Wired Mouse

ViewSonic MW275 Wireless Mouse

PHILIPS M101 USB MOUSE

ViewSonic KU100 USB Wired keyboard

PHILIPS M214 MOUSE

ViewSonic MW287 Wireless Mouse

Viewsonic KU102

Brand: ViewSonic
USB Keyboard
Cable length 150cm
Wire drawing process treatment
Pillow keycap
Soft touching button
Splash-proof design
Size: 44.07 x 157 .35 x 27.40 mm
Voltage: 5V
Current: 100mA

ESET NOD32 ANTIVIRUS -1 USER/1 YEAR

Tenda U3

U3 / Adapter / 300Mbps Mini Wireless 11N USB Adapter
Tenda's 300Mbps Mini Wireless 11N USB Adapter U3 is designed to connect your laptop or desktop to a wireless network and enjoy high speed wireless performance. The fingertip design makes the adapter convenient and easy to carry around. What's more, the U3 supports the soft AP mode. In this mode, U3 functions an AP to turn the wired network into a wireless one, making the networking of wireless LAN quick and easy. It is compatible with many operating systems, allowing connection of computers, notebooks and other wireless devices.

Tenda U1

U1 / Adapter / 300Mbps Ultra-Fast Wireless USB Adapter
Tenda U1 is built to compatible with Windows10/8.1/8/7/XP/Vista, MAC OS 10.6~10.11, and Linux operating systems. Most of the computers (desktop computers or laptops) comply with the USB adapter and can connect to the Internet through it easily.

Viewsonic CU1251

Brand: ViewSonic
Packing Volume: 525*170*39MM
Gross Weight: 735g
Manufacturer: Shenzhen Youyuan Hongye Electronics Co., Ltd. Company
color classification: USB interface + USB interface USB interface + PS2 interface
optical resolution: 1000dpi
ViewSonic model: CU1251
Do you have multimedia function keys: None
keyboard interface: PS/2
keyboard connection: wired
mouse interface: USB
mouse connection method: wired

Viewsonic MP-100

Make a perfect presentation. Are you always stay in front of the PC or can't control the time when you are giving a presentation. Now the latest presenter from Viewsonic Pointer, can solve your problems and help you make a professional presentation. `Viewsonic Pointer features 2.4GHz wireless technology, time management, and laser pointer functions. It works within a 15-meter range and the anti-interference function lets you move around an auditorium with confidence while presenting. With Media Pointer, you will have good interaction with your audience instead of only staring at the monitor.

ESET NOD32 ANTIVIRUS 3 USER/1YEAR

ViewSonic CW1260 Wireless Keyboard & Mouse Combo

Bag Pack MINGJUE

Brand: Kaku
England Style
Comfortable/Cozy
Handle of aluminium design
High-quality Laptop backpack
Reinforced shoulder strap design
Front zipper storage bag design
High-density sponge filled backboard
Double-layer structure, large capacity
High-density sponge filled shoulder strap