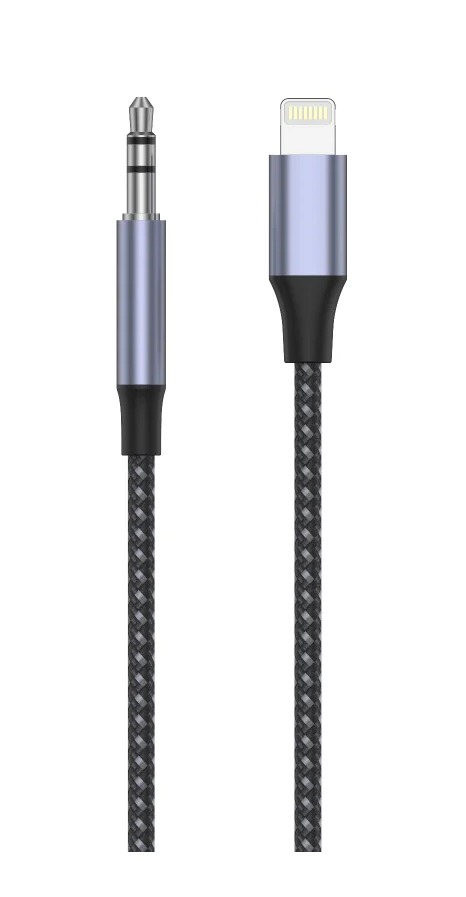 ViewSonic PA503S The ViewSonic PA503S offers impressive visual performance to improve presentations, ideal for use in small business meeting rooms and classrooms. Packed with 3800 ANSI Lumens of brightness and a 22,000:1 contrast ratio, this projector is guaranteed to reproduce the finest of details regardless of the amount of ambient lighting present. ViewSonic exclusive SuperColor™ technology offers a wider range of displayable color for projected images with true-to-life color accuracy. Users can choose from 5 color modes, including standard, brightest, presentation, photo, and movie mode, to select the mode that best suits their needs based on their usage scenario. In addition, the energy-saving SuperEco mode of PA503S reduces power consumption and extends the lamp life by up to 15,000 hours.
Viewsonic MP-100 Make a perfect presentation. Are you always stay in front of the PC or can't control the time when you are giving a presentation. Now the latest presenter from Viewsonic Pointer, can solve your problems and help you make a professional presentation. `Viewsonic Pointer features 2.4GHz wireless technology, time management, and laser pointer functions. It works within a 15-meter range and the anti-interference function lets you move around an auditorium with confidence while presenting. With Media Pointer, you will have good interaction with your audience instead of only staring at the monitor.
Viewsonic KU102 Brand: ViewSonic
USB Keyboard
Cable length 150cm
Wire drawing process treatment
Pillow keycap
Soft touching button
Splash-proof design
Size: 44.07 x 157 .35 x 27.40 mm
Voltage: 5V
Current: 100mA
Viewsonic CU1251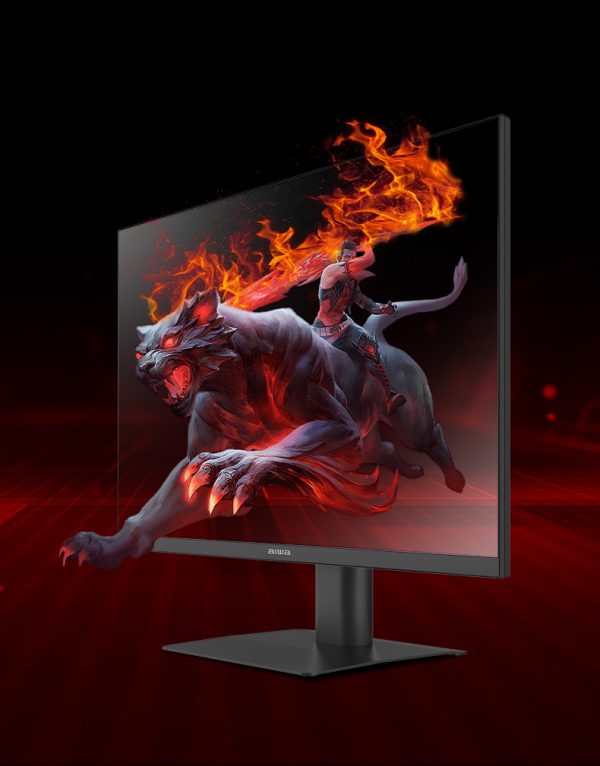 Brand: ViewSonic
Packing Volume: 525*170*39MM
Gross Weight: 735g
Manufacturer: Shenzhen Youyuan Hongye Electronics Co., Ltd. Company
color classification: USB interface + USB interface USB interface + PS2 interface
optical resolution: 1000dpi
ViewSonic model: CU1251
Do you have multimedia function keys: None
keyboard interface: PS/2
keyboard connection: wired
mouse interface: USB
mouse connection method: wired
Tenda U3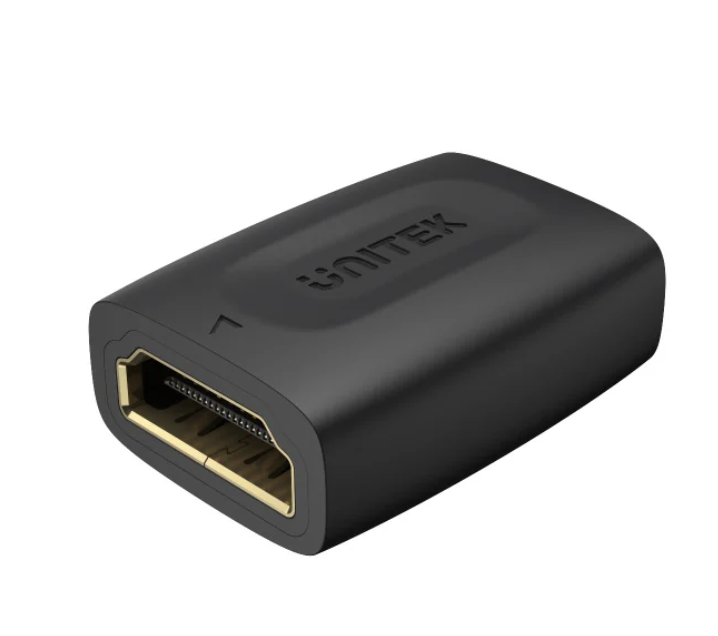 U3 / Adapter / 300Mbps Mini Wireless 11N USB Adapter
Tenda's 300Mbps Mini Wireless 11N USB Adapter U3 is designed to connect your laptop or desktop to a wireless network and enjoy high speed wireless performance. The fingertip design makes the adapter convenient and easy to carry around. What's more, the U3 supports the soft AP mode. In this mode, U3 functions an AP to turn the wired network into a wireless one, making the networking of wireless LAN quick and easy. It is compatible with many operating systems, allowing connection of computers, notebooks and other wireless devices.
Tenda U1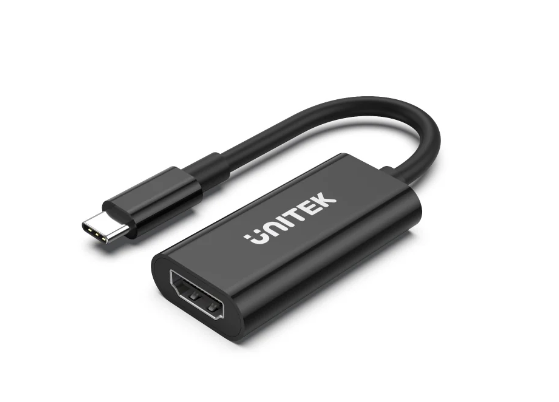 U1 / Adapter / 300Mbps Ultra-Fast Wireless USB Adapter
Tenda U1 is built to compatible with Windows10/8.1/8/7/XP/Vista, MAC OS 10.6~10.11, and Linux operating systems. Most of the computers (desktop computers or laptops) comply with the USB adapter and can connect to the Internet through it easily.
Tenda F3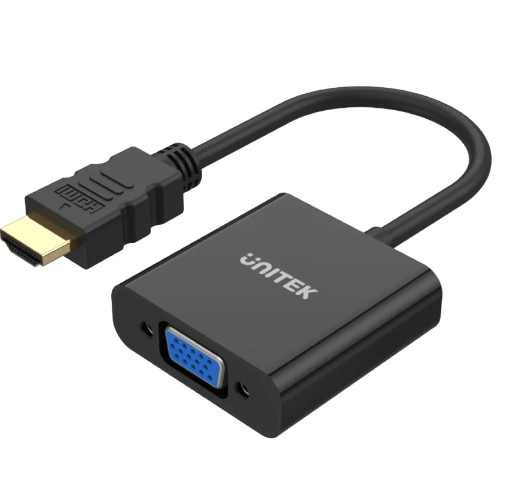 F3 / Router / 300Mbps wireless router
F3 is specially designed for your smart home networking life .Chip to router what is heart to human. Its superior Advanced Chip ensures stable and fast wireless performance, making it ideal for streaming music, uploading photos, video chatting, HD video streaming and other bandwidth-intensive tasks.
TEF1118P16-150W (16PORT POE SWITCH)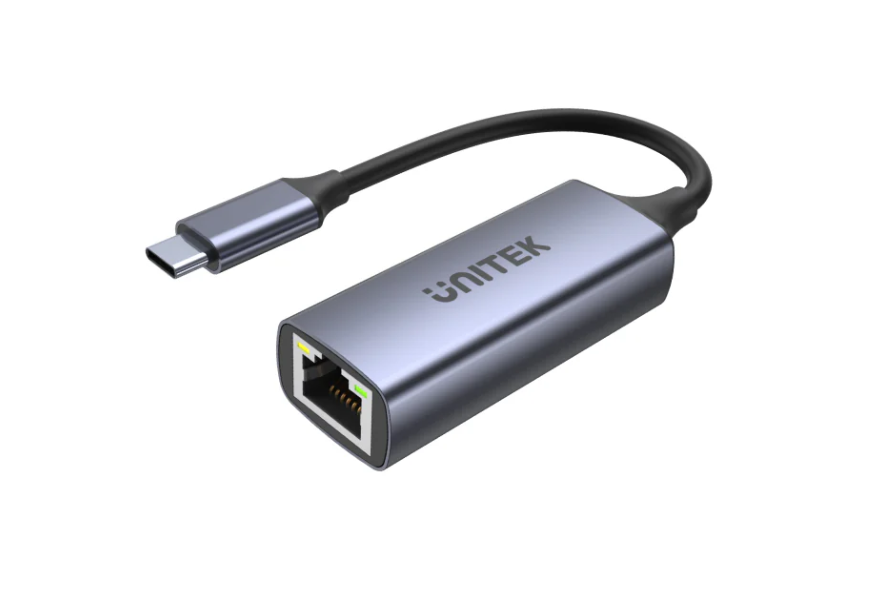 TEF1118P-16-150W / Switch / 16FE+2GE/1SFP Desktop Switch With 16-Port PoE
TEF1118P-16-150W is a unmanaged PoE switch independently designed by Tenda. Compliant with IEEE 802.3af and IEEE 802.3at standards, it can identify PoE-powered devices intelligently. With a maximum PoE power output of 150 W, and 30 W for a single port, it can supply power when transmitting data with APs, IP cameras, and IP phones. The switch supports 4 working modes, including standard, priority, extend and VLAN modes, is an ideal choice for SMBs, hotels, schools, factories with video surveillance and wireless networking requirements.
Internet Security -3user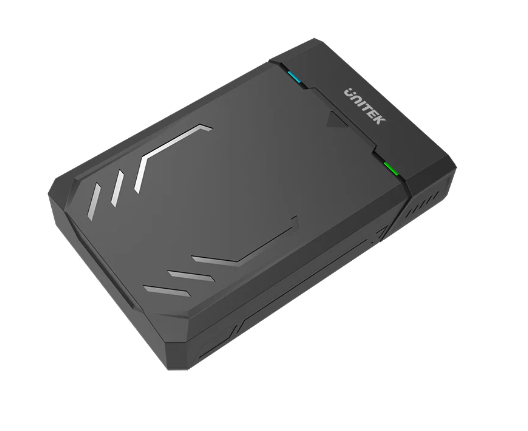 Eset home office security pack-25 users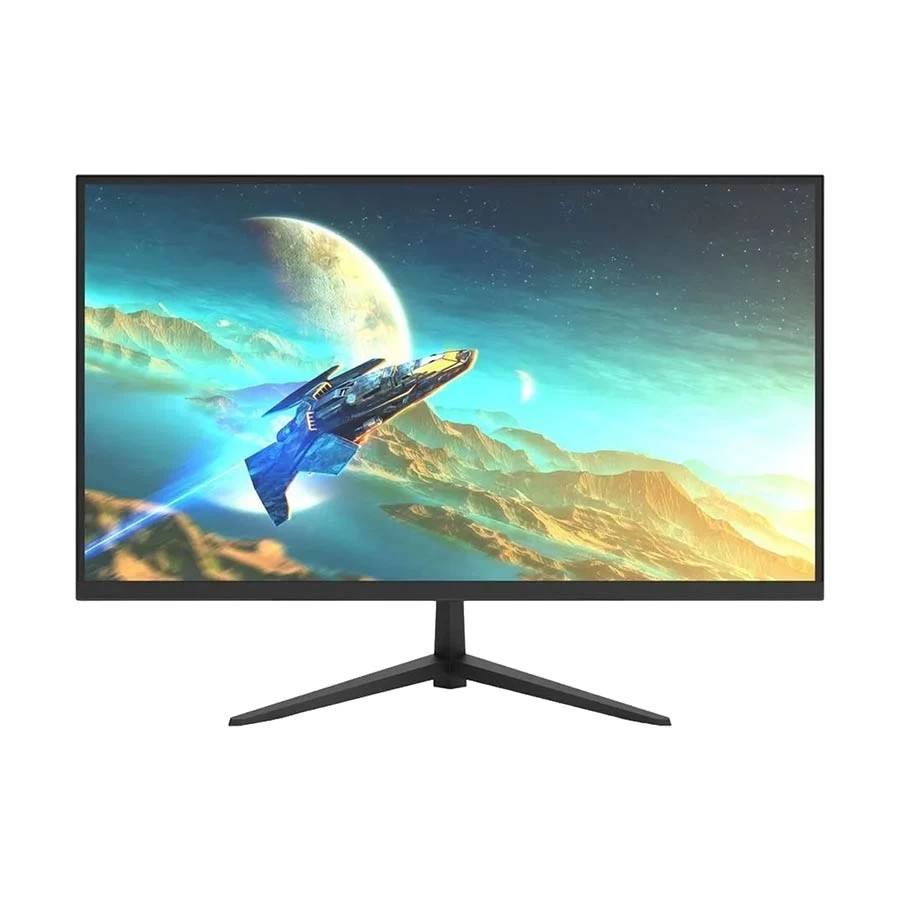 Eset home office security pack -5 user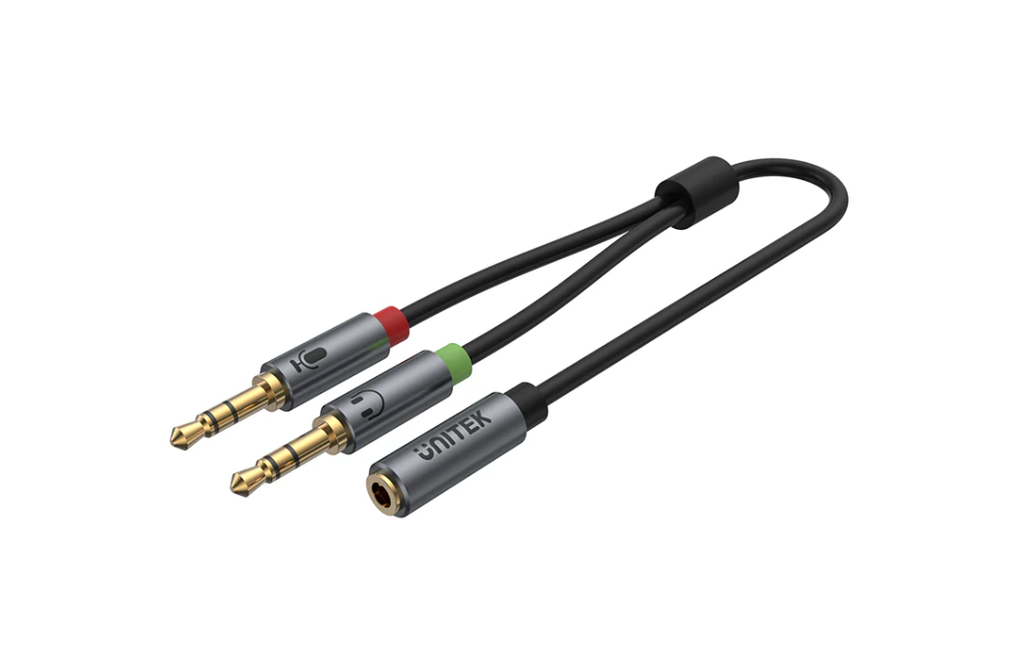 Eset home office security pack -20 users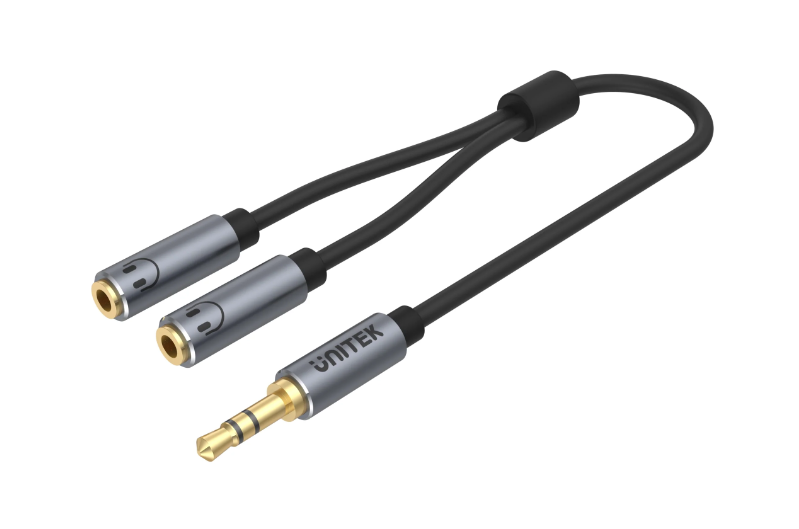 ESET HOME-OFFICE SECURITY PACK 15 USERS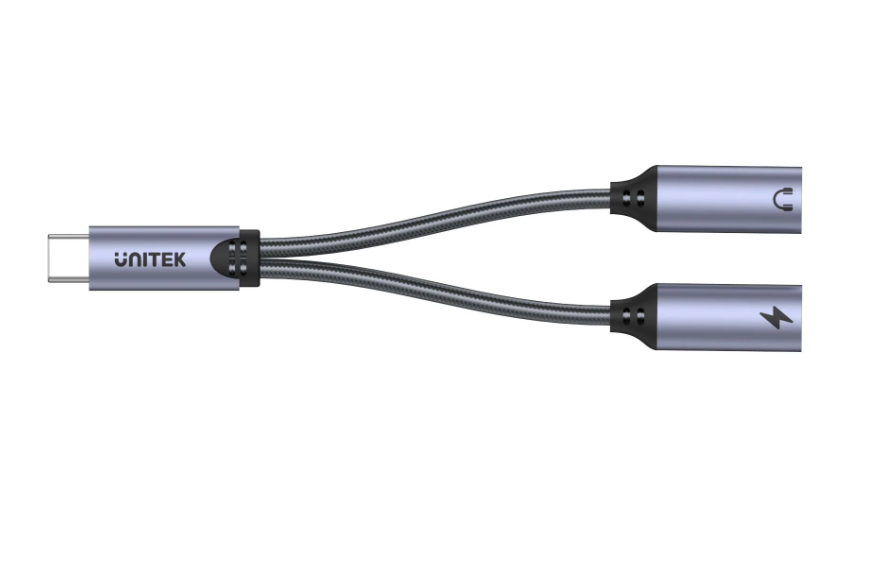 ESET FILE SECURITY FOR MICROSOFT WINDOWS SERVER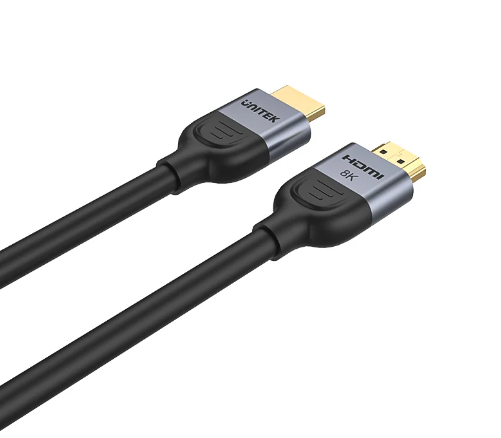 ESET NOD32 ANTIVIRUS 3 USER/1YEAR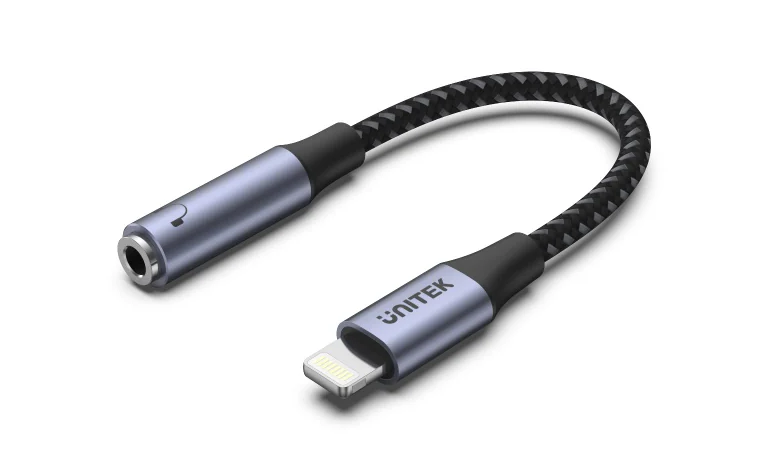 ESET NOD32 ANTIVIRUS -1 USER/1 YEAR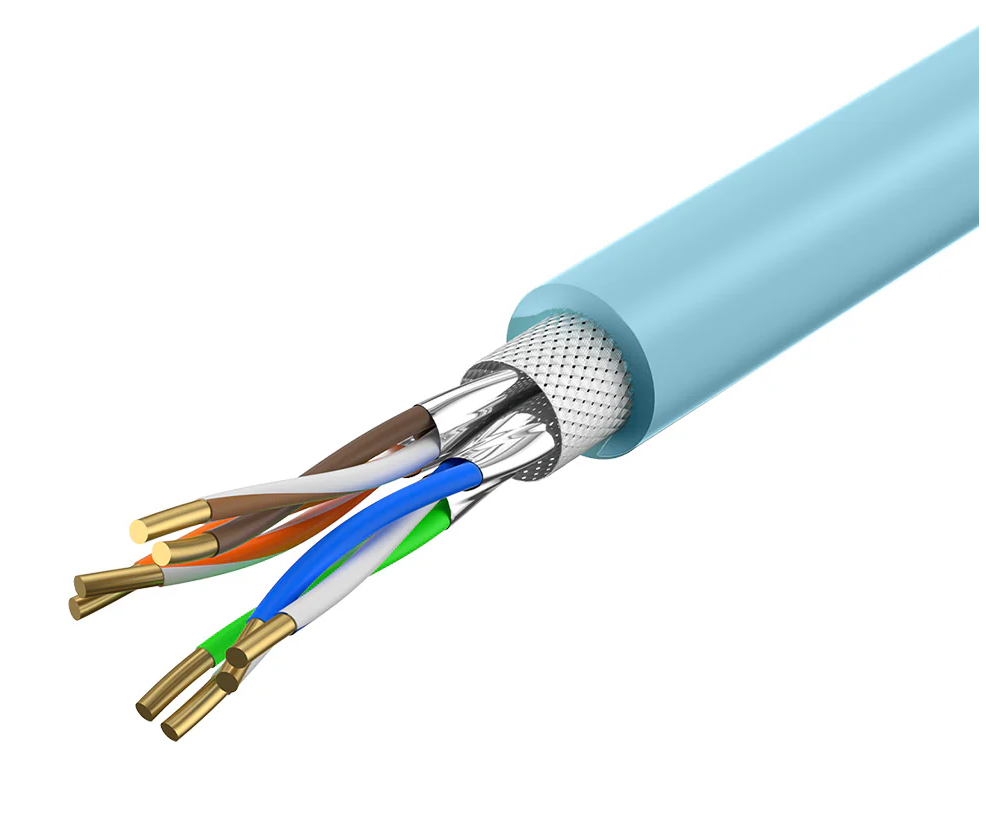 Bag Pack ZHIJIAN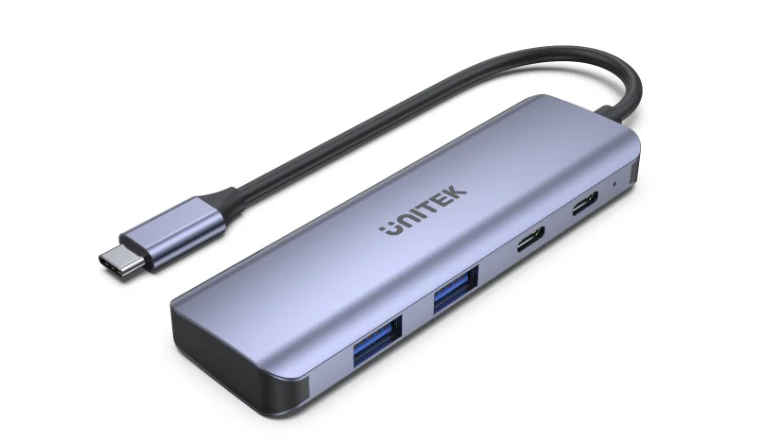 Bag Pack YUNPAI
KAKU Yunpai Series KSC-031 Anti-theft Backpack with USB Charger for 15.6 inch Laptop
ViewSonic PA503S

The ViewSonic PA503S offers impressive visual performance to improve presentations, ideal for use in small business meeting rooms and classrooms. Packed with 3800 ANSI Lumens of brightness and a 22,000:1 contrast ratio, this projector is guaranteed to reproduce the finest of details regardless of the amount of ambient lighting present. ViewSonic exclusive SuperColor™ technology offers a wider range of displayable color for projected images with true-to-life color accuracy. Users can choose from 5 color modes, including standard, brightest, presentation, photo, and movie mode, to select the mode that best suits their needs based on their usage scenario. In addition, the energy-saving SuperEco mode of PA503S reduces power consumption and extends the lamp life by up to 15,000 hours.

Viewsonic MP-100

Make a perfect presentation. Are you always stay in front of the PC or can't control the time when you are giving a presentation. Now the latest presenter from Viewsonic Pointer, can solve your problems and help you make a professional presentation. `Viewsonic Pointer features 2.4GHz wireless technology, time management, and laser pointer functions. It works within a 15-meter range and the anti-interference function lets you move around an auditorium with confidence while presenting. With Media Pointer, you will have good interaction with your audience instead of only staring at the monitor.

Viewsonic KU102

Brand: ViewSonic
USB Keyboard
Cable length 150cm
Wire drawing process treatment
Pillow keycap
Soft touching button
Splash-proof design
Size: 44.07 x 157 .35 x 27.40 mm
Voltage: 5V
Current: 100mA

Viewsonic CU1251

Brand: ViewSonic
Packing Volume: 525*170*39MM
Gross Weight: 735g
Manufacturer: Shenzhen Youyuan Hongye Electronics Co., Ltd. Company
color classification: USB interface + USB interface USB interface + PS2 interface
optical resolution: 1000dpi
ViewSonic model: CU1251
Do you have multimedia function keys: None
keyboard interface: PS/2
keyboard connection: wired
mouse interface: USB
mouse connection method: wired

Tenda U3

U3 / Adapter / 300Mbps Mini Wireless 11N USB Adapter
Tenda's 300Mbps Mini Wireless 11N USB Adapter U3 is designed to connect your laptop or desktop to a wireless network and enjoy high speed wireless performance. The fingertip design makes the adapter convenient and easy to carry around. What's more, the U3 supports the soft AP mode. In this mode, U3 functions an AP to turn the wired network into a wireless one, making the networking of wireless LAN quick and easy. It is compatible with many operating systems, allowing connection of computers, notebooks and other wireless devices.

Tenda U1

U1 / Adapter / 300Mbps Ultra-Fast Wireless USB Adapter
Tenda U1 is built to compatible with Windows10/8.1/8/7/XP/Vista, MAC OS 10.6~10.11, and Linux operating systems. Most of the computers (desktop computers or laptops) comply with the USB adapter and can connect to the Internet through it easily.

Tenda F3

F3 / Router / 300Mbps wireless router
F3 is specially designed for your smart home networking life .Chip to router what is heart to human. Its superior Advanced Chip ensures stable and fast wireless performance, making it ideal for streaming music, uploading photos, video chatting, HD video streaming and other bandwidth-intensive tasks.

TEF1118P16-150W (16PORT POE SWITCH)

TEF1118P-16-150W / Switch / 16FE+2GE/1SFP Desktop Switch With 16-Port PoE
TEF1118P-16-150W is a unmanaged PoE switch independently designed by Tenda. Compliant with IEEE 802.3af and IEEE 802.3at standards, it can identify PoE-powered devices intelligently. With a maximum PoE power output of 150 W, and 30 W for a single port, it can supply power when transmitting data with APs, IP cameras, and IP phones. The switch supports 4 working modes, including standard, priority, extend and VLAN modes, is an ideal choice for SMBs, hotels, schools, factories with video surveillance and wireless networking requirements.

Internet Security -3user

Eset home office security pack-25 users

Eset home office security pack -5 user

Eset home office security pack -20 users

ESET HOME-OFFICE SECURITY PACK 15 USERS

ESET FILE SECURITY FOR MICROSOFT WINDOWS SERVER

ESET NOD32 ANTIVIRUS 3 USER/1YEAR

ESET NOD32 ANTIVIRUS -1 USER/1 YEAR

Bag Pack ZHIJIAN

Bag Pack YUNPAI

KAKU Yunpai Series KSC-031 Anti-theft Backpack with USB Charger for 15.6 inch Laptop